[[ Binary Option ]] 34# Fibo Trend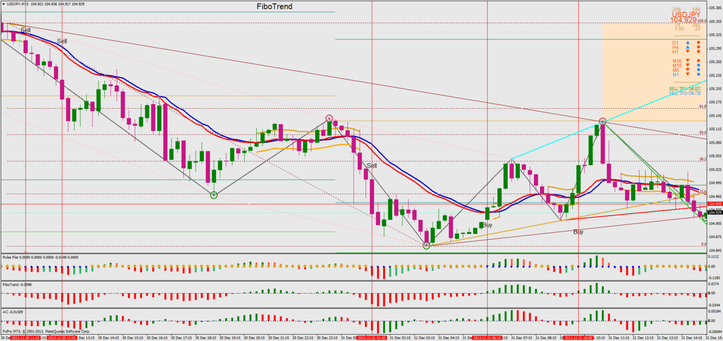 Fibo Trend Binary Options Strategy is a trading system based on the indicators of trend following and on the Fibonacci Ratio. This Binary Options Strategy is also a good Scalping System.
T
ime Frame 5 min or 15 min.
Markets: Forex, futures, Indicies, Stocks, Metals and Oil.
Daily Average Fibo Historical setting:
current days 20, Days to average,
Zig Zag ws Channel R Indicator setting:
EMA (Exponential moving Average 21 periods);
Rules: Binary Options Strategy: Fibo Trend
Accelerator Oscillator green bar;
35 Ma SqueezeMA ed Flet red line>lblue line;
Candle Price above DeMark Trend Line.
Accelerator Oscillator red bar;
35 Ma SqueezeMA ed Flet blue line>red line;
Candle Price below DeMark Trend Line.
Exit position for to use this trading system for scalping
Initial Stop loss below the previous swing;
Profit Target use the indications on the screen.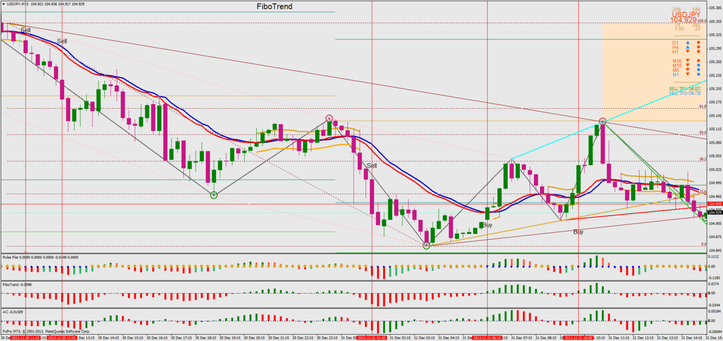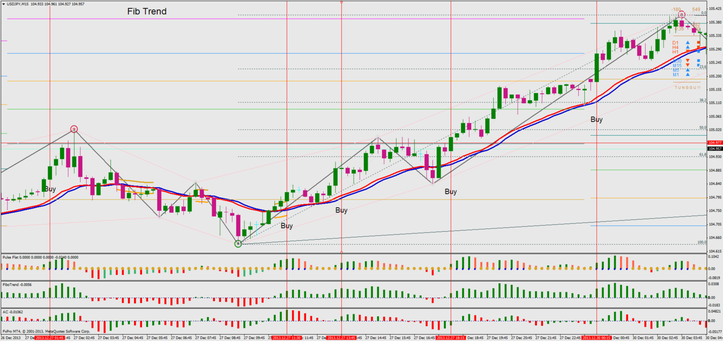 Binary Options Strategy Fibo Trend (Template and Indicators)
Fibo Trend.rar
compressed file archive
86.0 KB