[[ Binary Option ]] 60# Trend Wave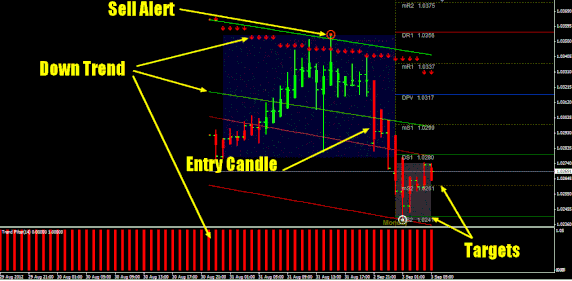 Trend Wave is a Binary options strategy High/low. It's based on the trend indicators.
Exiperes Time 6-18 hours.
Markets any: Forex, Futeres Stocks, Indicies.
Metatrader indicators free:
this indicator is based on RSI formula and the signals are, lime Green bars = up trend = buy signal; red bars = down trend = sell signal.
Trend candles indicator is based on stochastic and signals provided are : Lime
green candle = up trend = buy signal, Red candle = down trend = sell signal.
lime green upward arrows = buy signal, Red downward arrows =
High/Low indicator It repaints, so it's only used for visual confirmations.
Pivot targets indicator is going to be used for support and resistance levels.
Trend bars indicator – Trend Channel and Entry Arrows.
Once all of them are providing the same trend signal ( down trend/up Trend ) we waited until we received an entry signal from Wave Alerts indicator and Trend Candles.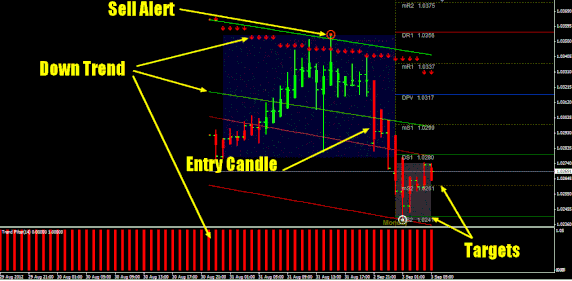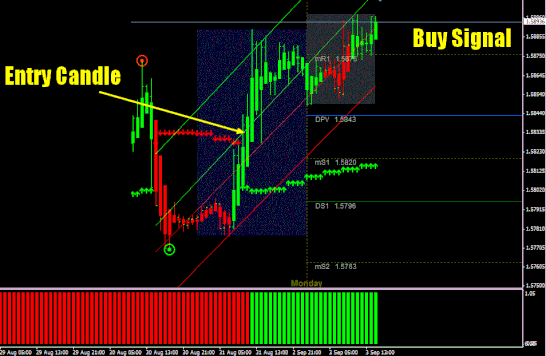 Trend wave Binary System
Trend Wave Binary System.rar
compressed file archive
59.6 KB